Research and Collection Services [RCS] specialize in providing comprehensive data collection services, in the fields of banking, financial services, security management, due diligence, telecommunications and information technology.  It is our expertise, countrywide network and local connections that have built up over the past two decades that had made it possible to carry out these kinds of sensitive jobs for our valued clients.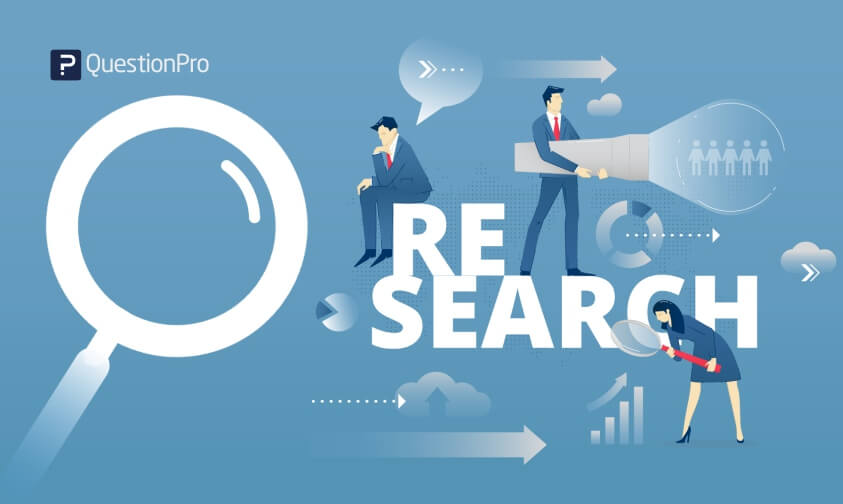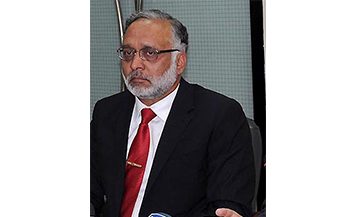 The Chief Operating Officer served in army for 29 years followed by regular Government Service in National Accountability Bureau for thirteen years; handled large number of white collar crime cases, scrutinized all kinds of projects under public procurement authority regime,trained on AML/CFT. Member ASIS (American Society for Industrial Security), Chairman Technical Committees Pakistan Standards and Quality Control Authority (PSQCA) on PK-ISO-18788 (Private Security Company Standard), Vice Chairman Pakistan Procurement Association and Chairman Board of Directors Accountability Lab Pakistan. Supervised large number of Security Audit and Survey projects, background screening and willful financial default cases.
Resource person for NIMs (National Institutes of Management), ZTBL at present and was visiting faculty member Preston University.
Building network of consultants, experts and practitioners for International level consultancy related to security and safety
Maintaining visibility across Pakistan with capacity and expertise for provisioning of services as per ISO Standards
Keep network of professionals for development of any type and nature of Security Envelope through Survey and Audit
Continuous improvement through constant review of existing expertise, system, procedures and practices.
To be an International level Security Consultancy Company providing one window Security and Safety solutions in consonance with recognized International standards, human rights and law of the land
Visibility Across Pakistan – Regional & Major Branch Offices